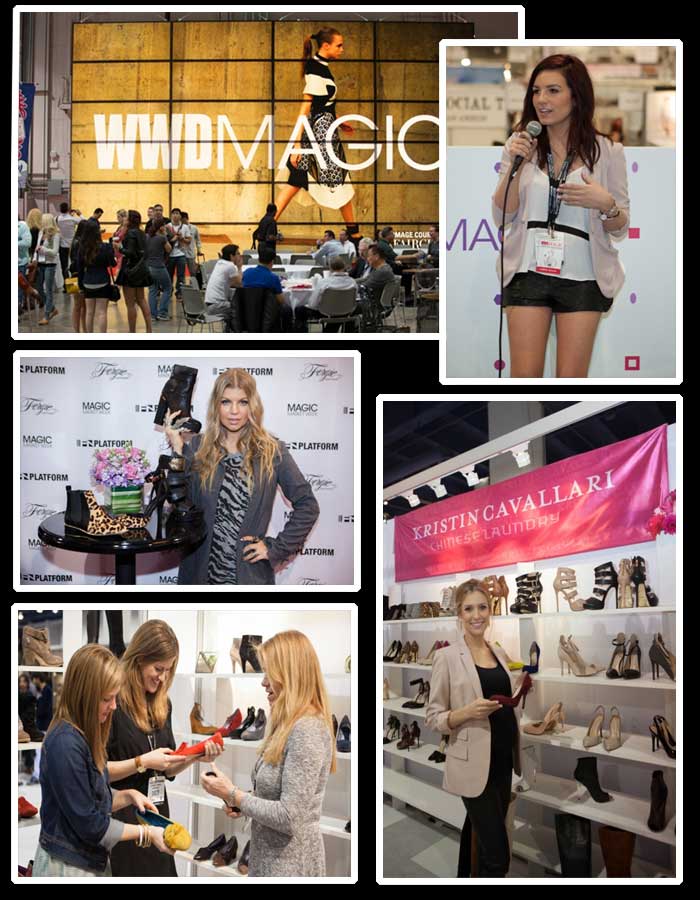 Twice a year, in February and August, thousands of fashion retailers meet in Las Vegas for the Magic Vegas trade show. The show is the world's largest marketplace for fashion buyers and brands. More than $200 million dollars in orders are written daily at this popular trade show.
You'll find am array of merchants offering products ranging from contemporary men's and women's apparel to footwear, accessories and sourcing resources! Magic fuels the business of fashion.
Dates for this years' Magic show will be August 17, 18, 19 and 20th at the Las Vegas Convention center. This is a must see event for anyone in the retail fashion industry.
There will be a series of educational sessions designed to help the novice retailer and the more experienced retailers. If you want an overview of everything that is happening in retail, manufacturing and branding in the United States, you can attend the session given by Christopher Griffin, PRESIDENT of WWDMAGIC & SOURCING. Educational sessions are given each day throughout the conference.
For the online retailer, sessions will cover creating successful web strategies, driving more traffic from search engines and converting traffic into leads and sales. They even top that off with using analytics to increase revenues.
Attending the Magic show could be just the impetus you need to start your own retail business!